My Portfolio
Feb. 23, 2022 // mörv
Hello everyone! You ended up here because, it was on homepage or you saw this link on my CV. This page covers up all my works including my hobby projects. Also the projects will be explained in details.
Thank you in advance for taking your precious time!
By the way, if you would like to check out my previous year work page, it includes my handiworks which are drawing and sculptures, you can check this page before going into here!
*

 Caitlyn from League of Legends


*

 Clone Characters from Spore (Video Game)


*

 Bad Man and Muscular Man


*

 Bike, Segway and Scooter Models

Caitlyn from League of Legends
Used tools: Autodesk Maya, Substance Painter, Adobe Photoshop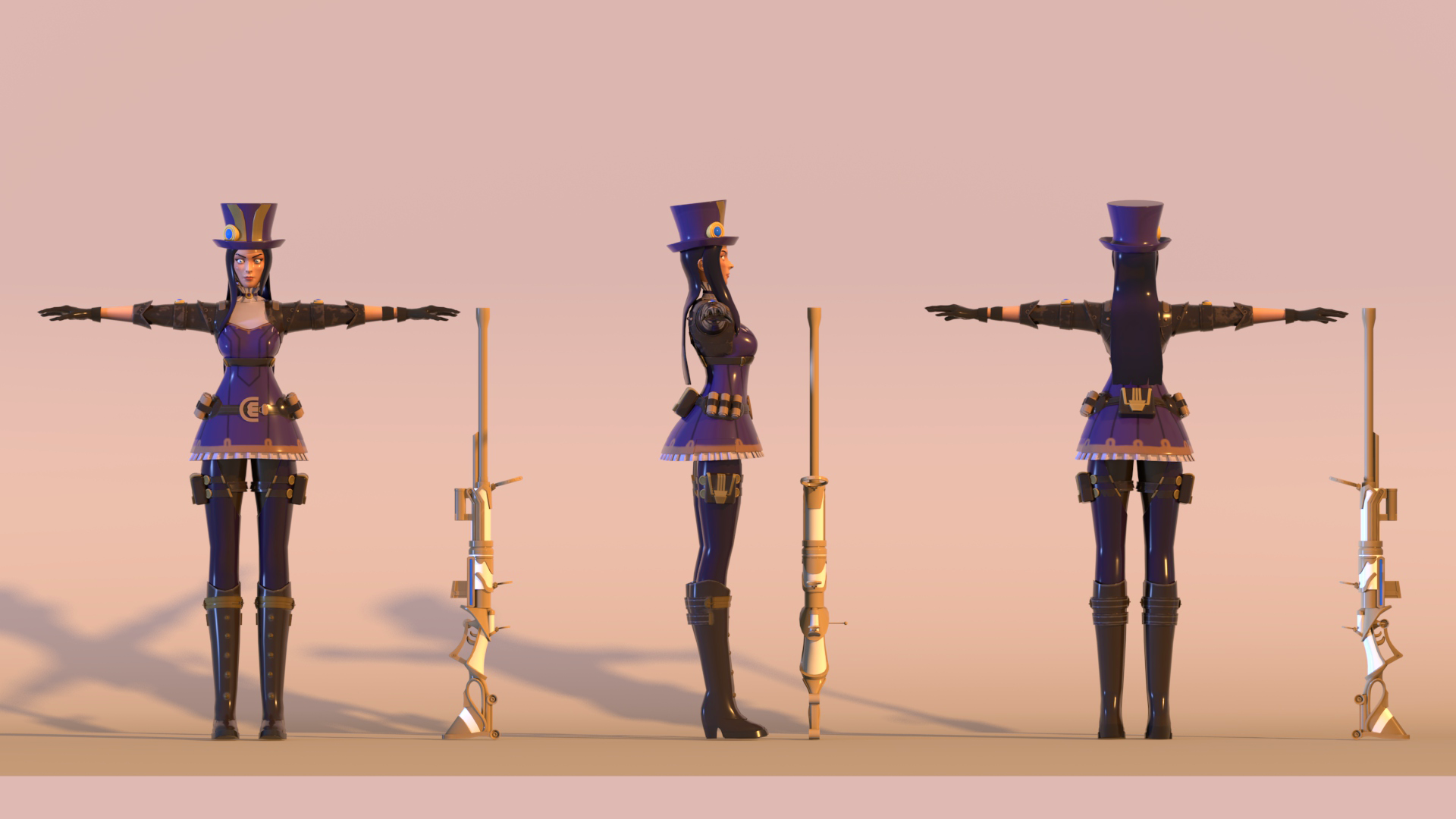 Clone Characters from Spore (Video Game)
Used tools: Autodesk Maya, Substance Painter










Skater Girl
Used tools: Autodesk Maya, Substance Painter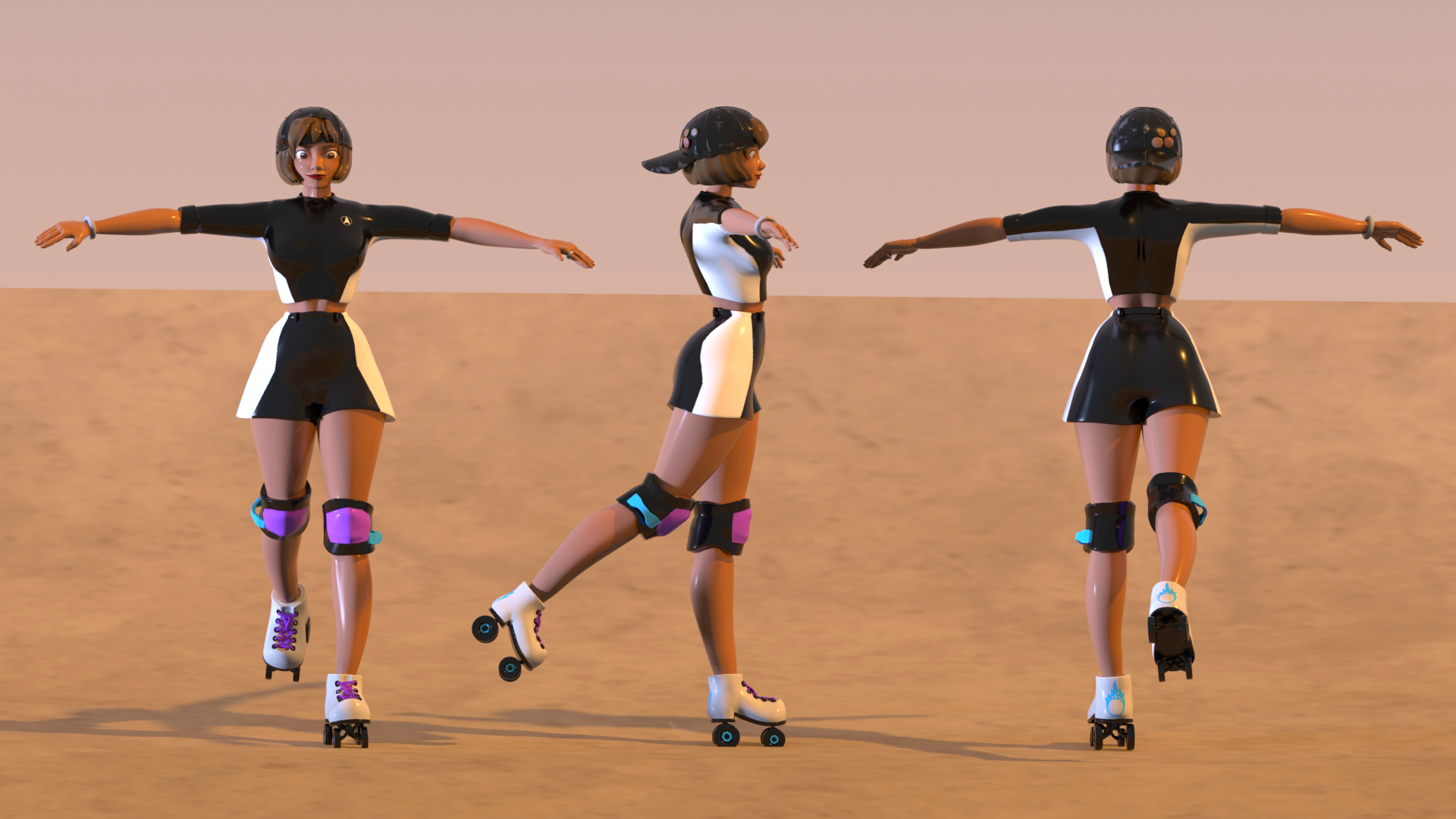 Bad Man and Muscular Man
Used tools: Autodesk Maya, Substance Painter




Bike, Segway and Scooter Models
Used tools: Autodesk Maya, Substance Painter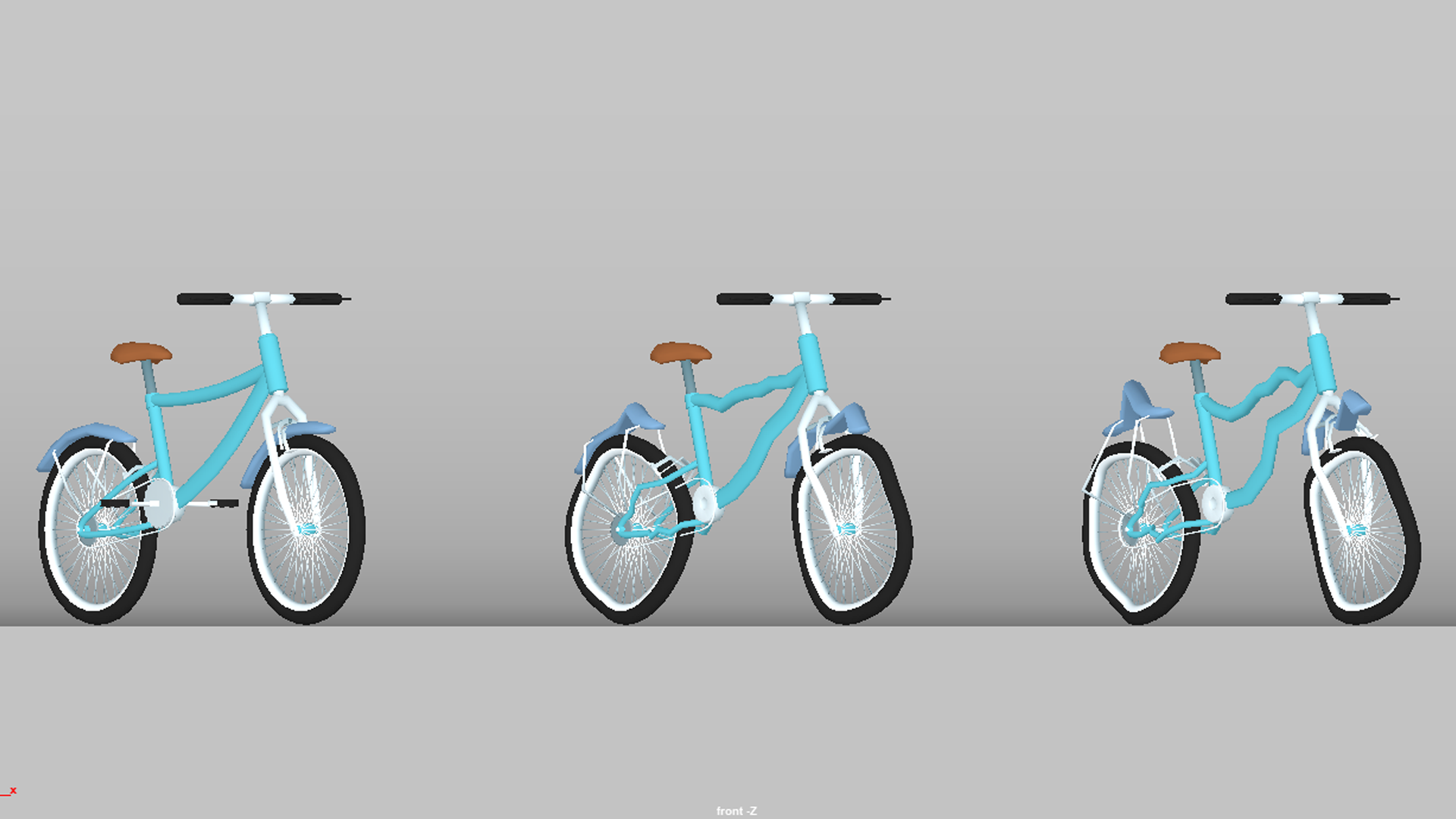 Baby Character
Used tools: Autodesk Maya, Substance Painter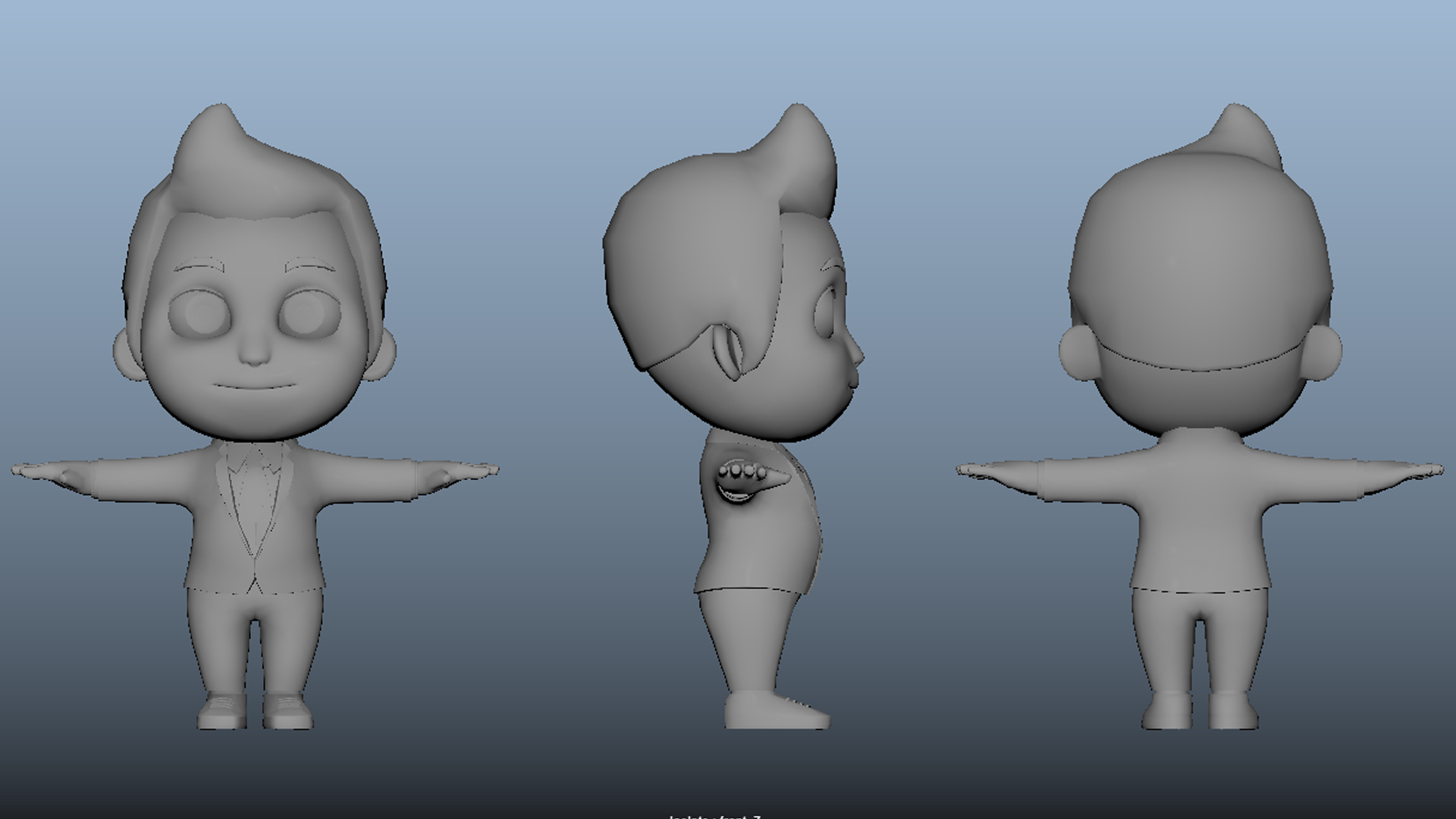 Custom Props
Used tools: Autodesk Maya, Substance Painter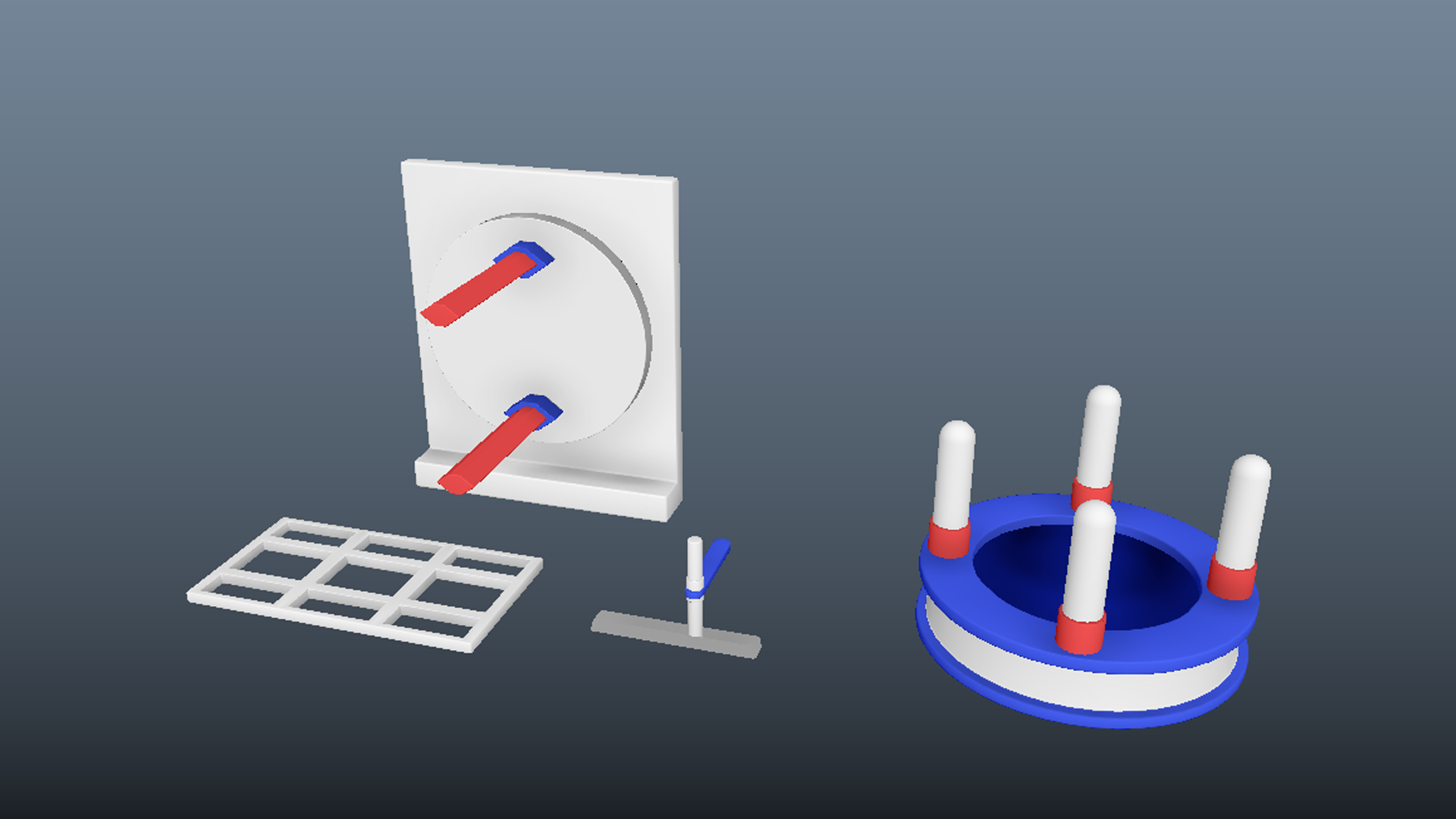 Collage
Used tools: Autodesk Maya, Substance Painter